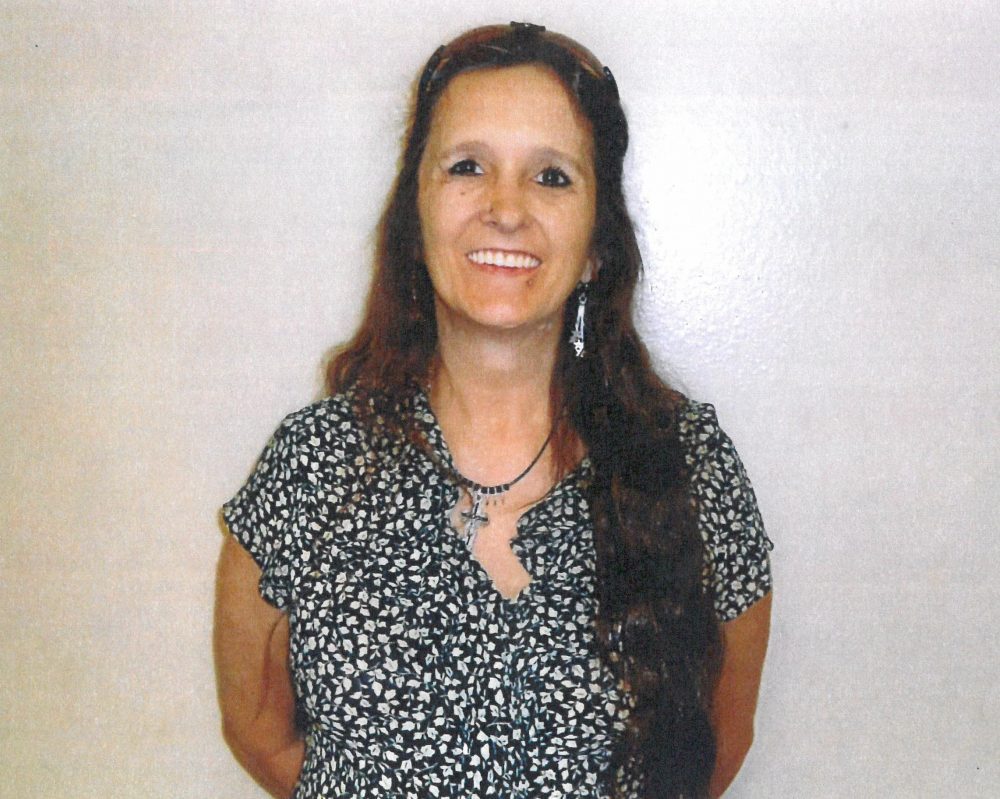 Funeral services for Vickie Annette Bassham, age 53 of Trinidad will be held at 2:00 p.m. Tuesday, March 22, 2016 at Murray-Orwosky Funeral Home with Rev. Roger Bynog officiating.  Interment will follow at Sulphur Bluff Cemetery with Billy Bassham, Jr., Ricky Williams, Brett Bassham, Joey Williams, Bryan Williams, Mark Bassham, James Bassham, Jr., Tony Bassham and Barry Bassham serving as pallbearers.  Visitation will be held one hour prior to the service.
Vicki passed away on Saturday, March 19, 2016 at Hospice of East Texas in Tyler.  She was born on December 24, 1962 in Sulphur Springs, the daughter of Larry Bassham and Billie White.  She was married to Nicki Landi, Sr.  She was a volunteer of Faith in Action Outreach and a member of Caney Creek Baptist Church.
She is survived by her husband, along with sons, Derrick Knight of Quitman and Nick Landi, Jr. of Mesquite; daughter, Nicole Curry of Quitman; grandchildren, Cody Wayne White and Evan Zackary Webber; father and step-mother, Larry and Georgia Bassham of Overton; mother and step-father, Billie Ruth White and husband, Billy Wayne of Quitman; grandmother, Linda Knight of Quitman; step-brothers, Billy Oliver of Arp and Lonnie Oliver of Turner Town and step-sister, Pam Lopez of Arp.
She is preceded in death by her grandparents, Clarence and Jewel Bassham and Bill Knight, along with one step-sister, Sharon Oliver Tiner.
Memorials can be made to Hospice of East Texas, 4111 University Blvd., Tyler, TX 75701.