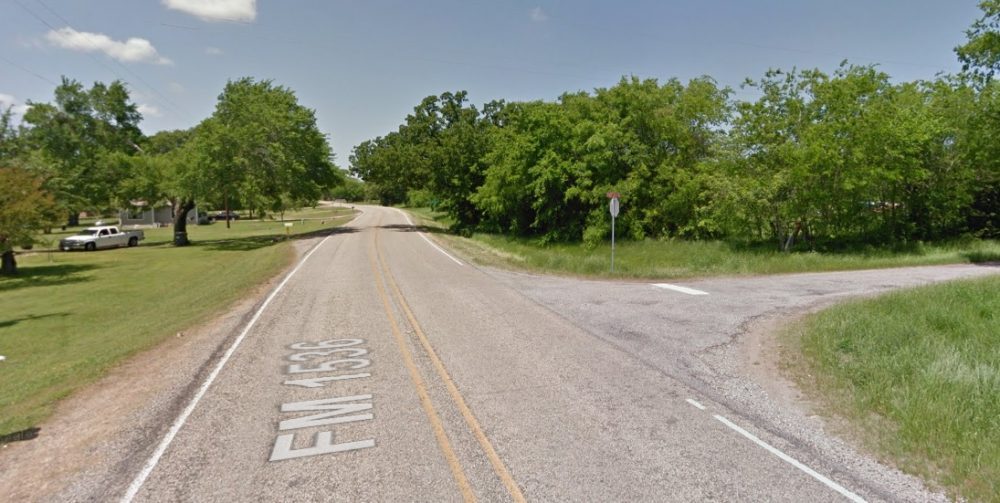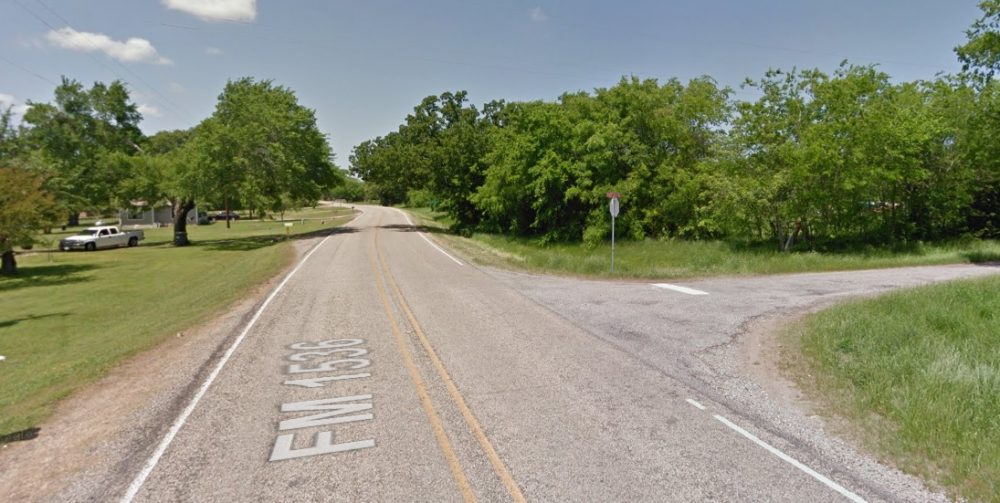 By Jan Vaughn
Floyd and Martha Payton visited Point First Baptist Church on Sunday. Martha's great nephew Zachary Honzell is pastor there, along with his wife Ashley and son little Von. The church hosted the Silver Chord Choir from First Baptist Church in Wylie. This choir sings and presents a very inspirational message at the RV parks in South Texas. Martha also has a brother who sings in the choir. Martha reports, "We had lunch in the dining area for one and all. One member has a large smoker – he did the briskets and the others brought food to share for a delicious lunch. Several members from our family were there also, which made a very enjoyable day."
Our son, Delayne Vaughn, was on Spring Break the week of March 7-11. He came for a visit that Thursday evening. Our daughter, Tiffany. and her family ate with us on Thursday night, after the North Hopkins Open House and Book Fair, and then again on Friday evening, and we enjoyed visiting and playing games. Delayne returned to Waco on Saturday afternoon. We kept our granddaughter, Jaidyn Joslin, and great-grandsons, Rylan, Brailon, and Slaiden Joslin on Saturday evening. Our family has been enjoying Spring Break this week.
I hope to have more reports from Spring Break activities next week.
I always need and appreciate input from my friends to help keep me informed of news in our community. If you have any news pertaining to Tira residents, past or present, please contact me, Jan Vaughn, at 903-945-2190 or 903-438-6688 or [email protected].