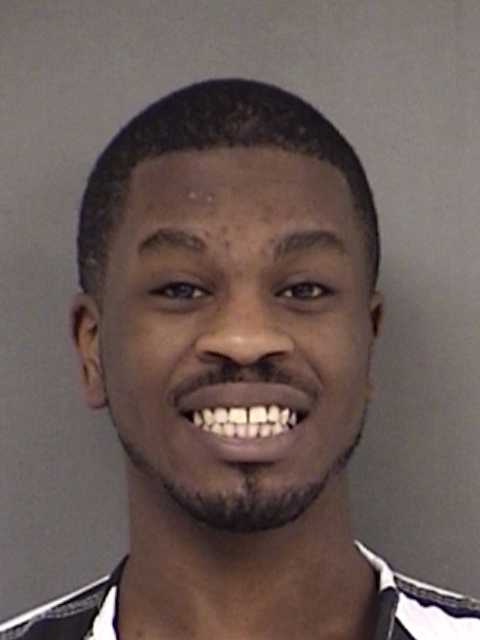 Wednesday afternoon, March 2, 2016, Brandon Ray Timmons, 21, was sentenced to three (3) years in the Texas Department of Criminal Justice following his plea for unlicensed possession of a firearm by a felon. He had been indicted on that charge in September, 2015.
Timmons along with three others had been arrested December 30, 2015 in a drug bust for the Sulphur Springs Special Crimes Unit Wednesday night. At that time the weapon was found in Timmons possession. The four were arrested at that time for engaging in organized crime.
Timmons was a backseat passenger in a car where the driver sold some meth to a criminal investigator. In the car waws the weapon, some precription pills, and marijuana in addition to the meth sold. His parole was revoked and the new charges wre taken into account in the probation revocation.