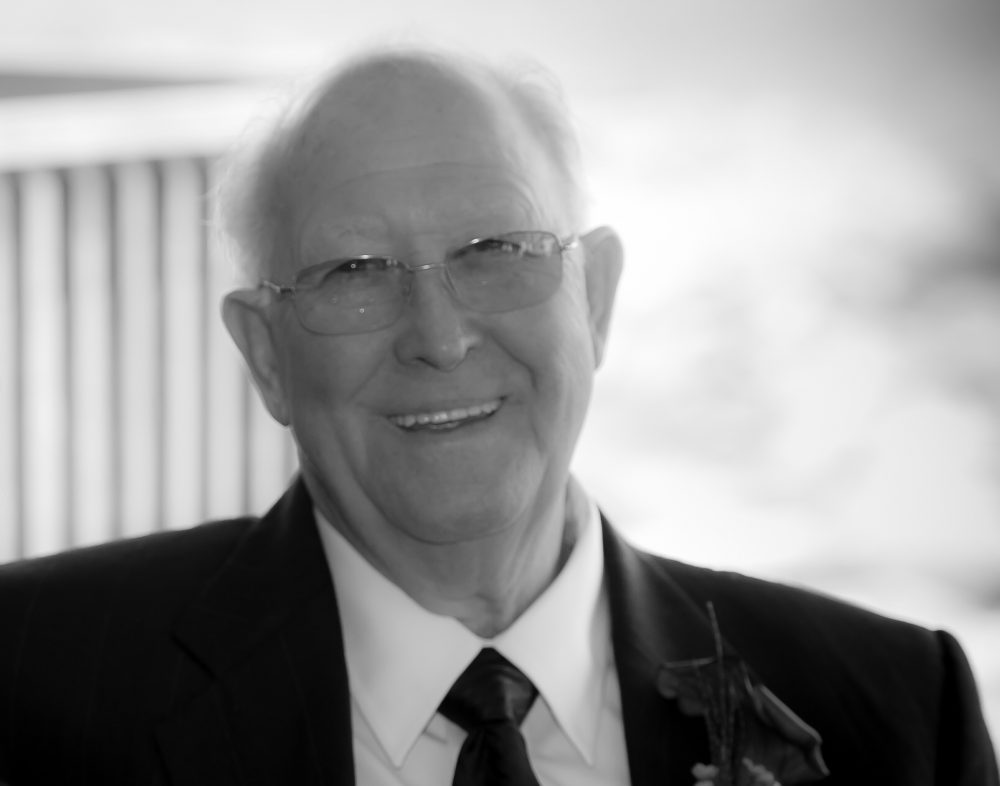 Ray L. Lunday passed away on Tuesday, March 22, in Dallas, Texas at the age of 79.
He was born in Wichita Falls to Leslie and Faye Lunday.
He married Betty Hayes on February 14, 1998 and lived at Lake Fork following retirement from Ford Motor Company.  He worked at Ford for many years as a millwright.
Survivors include his wife, Betty Lunday and sister, Dannie Smith.  Ray's children consists of Debbie Stoutimore, Rheada Leonard, Jimmie Allmon, Laurie Maggard, David Stanley, Phyllis Sacone and Marilyn Gonzales.  He has 14 grandchildren and 5 great-grandchildren.
Hobbies included antique Ford cars, model airplanes, hunting and fishing.
Memorial service will be held Saturday, March 26, 2016 at 11:00 a.m., with Dr. Jimmy Henry officiating.   Arrangements are under the direction of West Oaks Funeral Home.