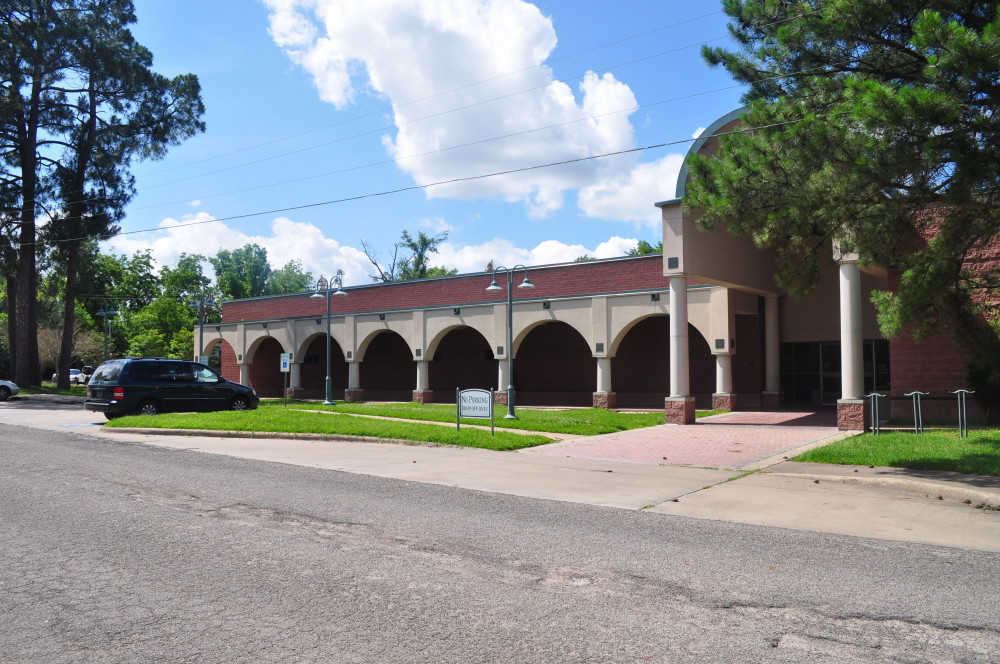 Sulphur Springs Public Library cordially invites everyone to attend our Adult Programming for March with our 2 special seminars and 2 weekly programs through April 9th :
HOW TO SPOT A SCAM Thursday March 24, 6pm:  Kaylen Burgess from the Better Business Bureau brings information on how to recognize common scams and how the psychology of a scam works. Bring your questions and take away some important knowledge. Food will be served. Sulphur Springs Public Library 903-885-4926.
WILLS, ESTATE PLANNING AND PROBATE SEMINAR Thursday March 31, 5pm: Attorney Clay Johnson will offer practical insight on properly securing your personal assets and healthcare requests during and after your lifetime.  Learn about current legal requirements and options concerning your wills, living wills, powers of attorney and the probate process in Texas. Food will be served. Sulphur Springs Public Library 903-885-4926
Our weekly programming for all adults through April 9th:
COMPUTER COACH FOR BEGINNERS Thursdays 1pm: set a goal, ask questions, and be successful.  This is not a class, but we can assist you with your computer goals.
COLORING AND COFFEE Saturdays 9:30 – 12: (bring your own coffee with lid) we have adult coloring books with stress relieving patterns and a rainbow of pencils!  Join the trend of meditation and stress relief.