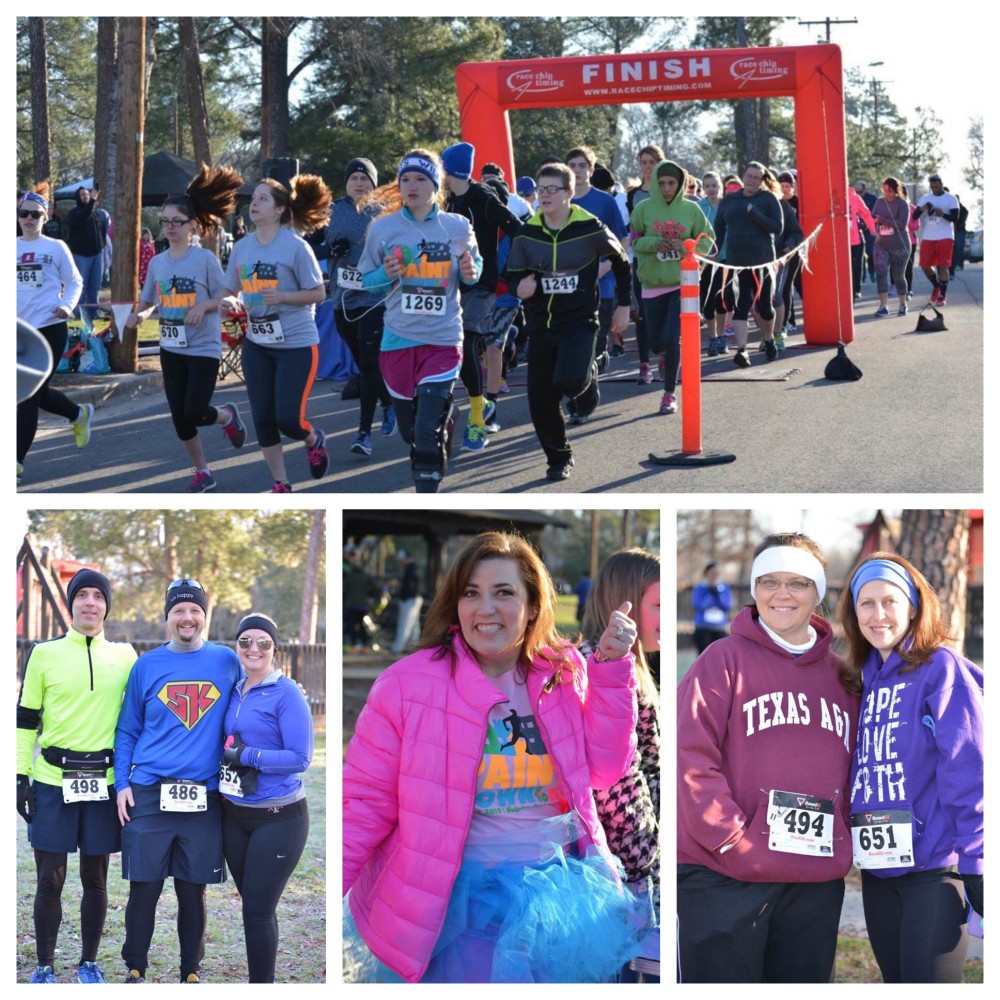 Sulphur Springs Work Camp has been around since 2007 and organizers are excited to celebrate their 10th camp this summer.  Each year kids from area youth groups gather together the first week in June to paint homes for the elderly, disabled, widowed, single moms and those in financial need at no cost to the homeowner.  Since its founding SSWC has completed 162 projects.
The goal for 2016 is to paint and restore at least 22 homes. Each year the cost of camp is approximately $30,000. Organizers say it takes a lot of support from the community to make this project happen.  Paint the Town is the only fundraiser for Sulphur Springs Work Camp. Saturday, March 5th will be the third year to host the event at Buford Park.  All of the funds raised will be used to finance camp scheduled for June 5th-8th.
According to organizers, there are several ways to help us support this worthy mission campaign:
1.  Sign up and participate in our Paint the Town 5k/10k. The run will be both a color run and a non-color run this year. There will be a color-free lane for those who do not want to do the color run. Register at www.getmeregistered.com/PainttheTown5and10  You can also just show up on Saturday morning at Buford Park between 7-8 a.m. to register.
2.  Donate directly at www.mkt.com/sswc.
3.  Contact us via email at [email protected] if you have resources you would like to contribute.