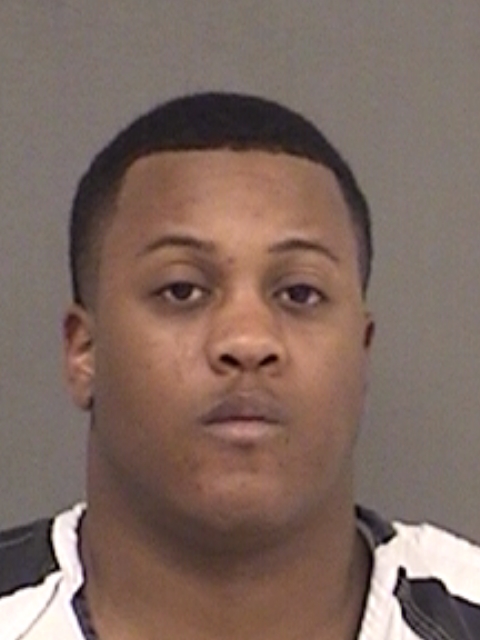 Phillip Justin Rhone, 27, of Barksdale, Louisiana was arrested Monday night on charges of Online Solicitation of a Minor and Sexual Assault of a Child. The minor's parents informed law enforcement officials that their child had not returned home. Officers began investigating and discovered a possible subject in whose presence the minor was at the time. That subject was Rhone.
During the investigation officers learned that Rhone had driven the minor back home. Officers arrived at Spanish Trails Apartments, 1531 E. Industrial Drive, where they made contact with Rhone. After being read his Miranda Rights, Rhone confessed to meeting the minor online and subsequently that a sexual assault had occurred at a hotel in Sulphur Springs.
Sulphur Springs Police Sergeant Amanda Weatherford arrested Rhone and transported him to the Hopkins County Jail where he now sits on $200,000 bond: $100,000 for Online Solicitation of a Minor and $100,000 for Sexual Assault of a Child.