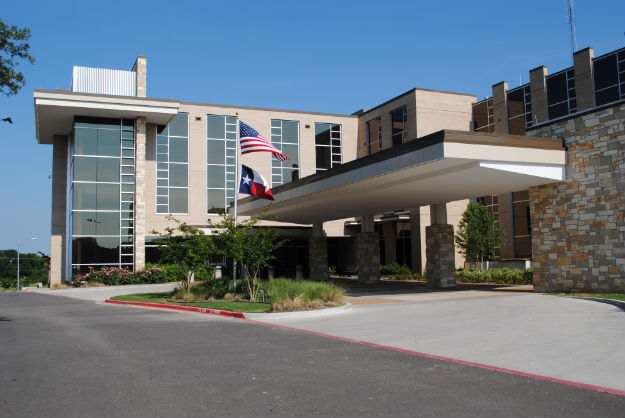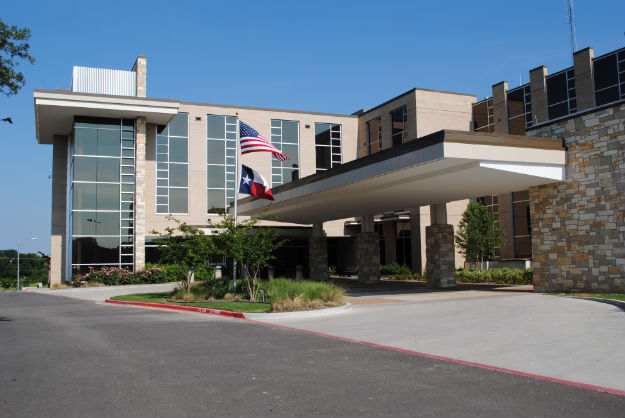 Wednesday, March 23, 2016, 6:00p.m. – 7:00p.m., at the Sulphur Springs Country Club, the Hopkins County Health Care Foundation board members will host a "Celebration" reception and check presentation of the funds raised from the 2015-2016  Lights of Life Campaign & Gala.  Donna Rudzik, Gloria Mitchell and Polly Swatsell, 2015-2016 Campaign Chairs, will recognize and thank the generous sponsors and guests who contributed to the overwhelming success of this year's event.
The 20th and 10th anniversary year turned out to be a huge success.  The very generous sponsors, businesses and individuals, will be recognized for their support that helped to make this the biggest year ever.  The $250,000 campaign goad was surpassed for the 3rd year.  The total gross amount raised was over $367,500 which broke all previous records.  A $120,000 check will be presented to the Memorial Hospital CEO/Michael McAndrew & the hospital Board of Directors.  The funds will be used to purchase 6 CPR devices for EMS which will provide the EMS Department the tools and abilities they need to improve survival rates during cardia arrest. The LUCAS CPR provides consistent and quality chest compressions without the need to stop compressions to perform other clinical procedures.   Additionally $100,000 will be added to the growing Health Care Foundation "Leaving a Legacy" Endowment Fund.
The 2015-2016 Lights of Life campaign chairs; Donna, Gloria and Polly will announce the 2016-2017 Lights of Life Campaign chairs
The community is encouraged to mark their calendars now for November 1, 2016 for the official 2016-2017 Lights of Life Campaign & Gala kick-off.  January 28, 2017 is the date for the 11th annual Lights of Life Gala.  Previous sponsors and guests are reminded that seating is limited at the gala and it sells out every year, so sponsors and guests are encouraged to respond to the first sponsorship mailing that will go out June 1, 2016.
Call 903-438-4799 to reserve sponsorships.