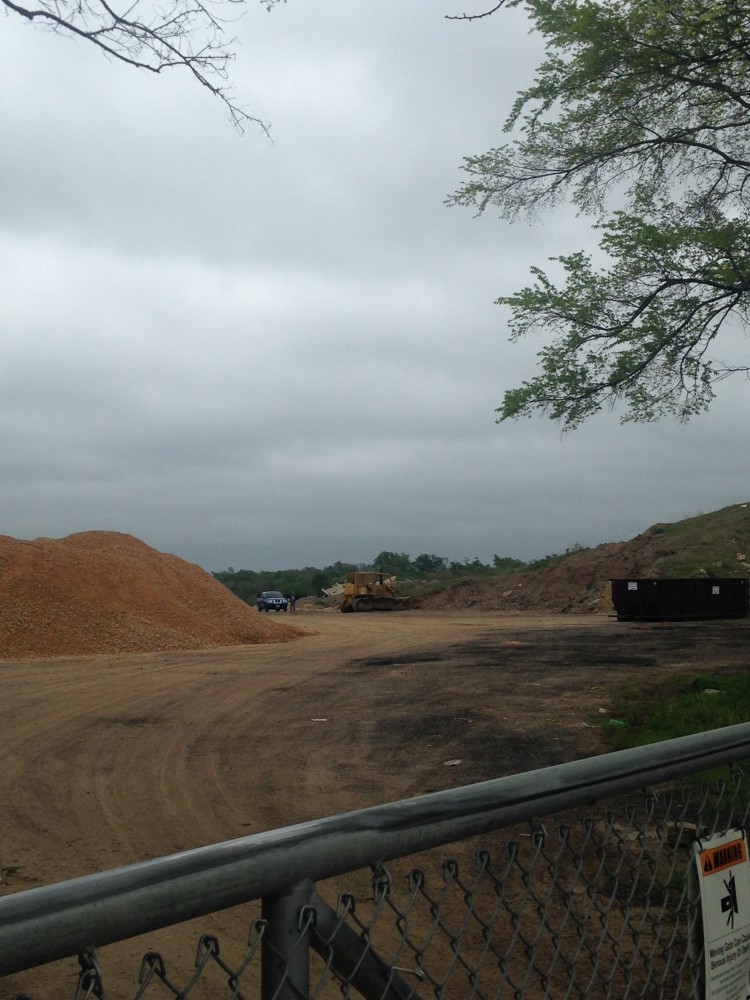 Once again, City Wide cleanup will allow Sulphur Springs residents to dispose unwanted items including green waste. This year the week of April 4-9, Monday through Saturday, is the date.
Only city residents are allowed to utilize the disposal area. One must bring a water bill and driver's license to identify as a city resident. No household hazardous materials such as batteries, paint, chemicals, refrigeration materials, and/or tires will be accepted at the disposal site, according to City Manager Marc Maxwell. Assistance will be available for the resident.
Maxwell said much of that which is disposed during the week is green waste such as brush and limbs. Residents are asked to tie down brush that is taken to the disposal site. He stated green waste would be piled up and burned.
The disposal site, the same location as past years, is located one quarter mile east of Flowserve.