Business History Month: Big Smith's Bar-B-Q & Catfish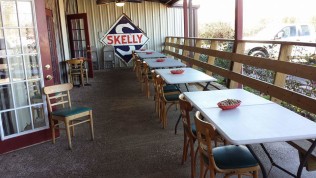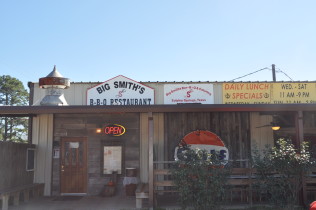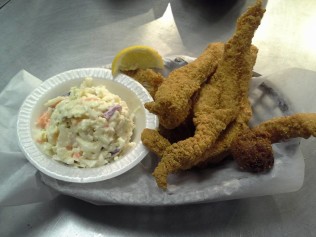 Big Smith's is owned and operated by Steve and Donna Smith of Sulphur Springs, Texas. Steve and Donna have been married for 30 years. They have lived in Hopkins County for 27 years, raised their two sons there, and lovingly call it their home.  Steve and Donna are very active with the Boy Scouts. They've been leaders for 16 years. The two believe very strongly in being positive role models and helping mold young men with high morals and positive outlooks on their futures.
Before Steve and Donna's dream of owning a restaurant became a reality, Steve cooked for several events and was employed at a meat packing house while Donna was an FDA meat inspector. The two soon decided to let their dream take flight and rented a dairy barn on Highway 154, right outside of Sulphur Springs. They complied a menu of BBQ, brisket, hamburgers, ribs, sausage, ham, turkey, potato salad, beans, and french fries. About 6 to 8 months in the Smith's hired their first employee and continued to grow. Big Smith's resided in that same dairy barn for 24 years.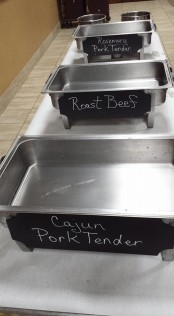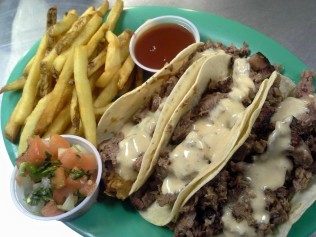 In 2014, the construction of the new building, located at  4858 TX-154 just outside of Sulphur Springs, was completed. The Smith's wanted a quaint look to the outside of their building, but shot for a wow factor on the interior of their building. Everything used to decorate the interior is refurbished and reused. Along with the new kitchen came a new, expanded menu. Big Smith's then began serving catfish, shrimp, steak, and many more side dishes.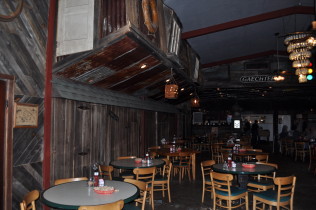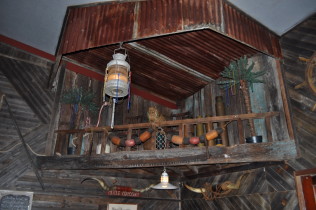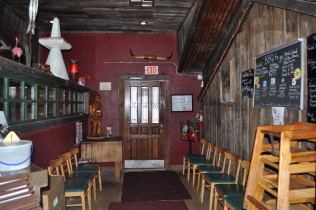 On any given day, both Donna and Steve are present and working hard at their restaurant. They now employ 17 people who the Smith's consider their family. Donna explained that she takes great pride in the people they employ and the work they do. "Most of the people we employ are young adults getting their education. We encourage our employees to go out and go to college, to make an honest living for themselves. It's important to Steve and I to be able to take a step back on a really busy night and see our customers laughing, relaxing, and talking and us know that we played a part in providing them with great service, great food, and a place they feel comfortable. This is what makes owning a restaurant exciting," said Donna Smith.