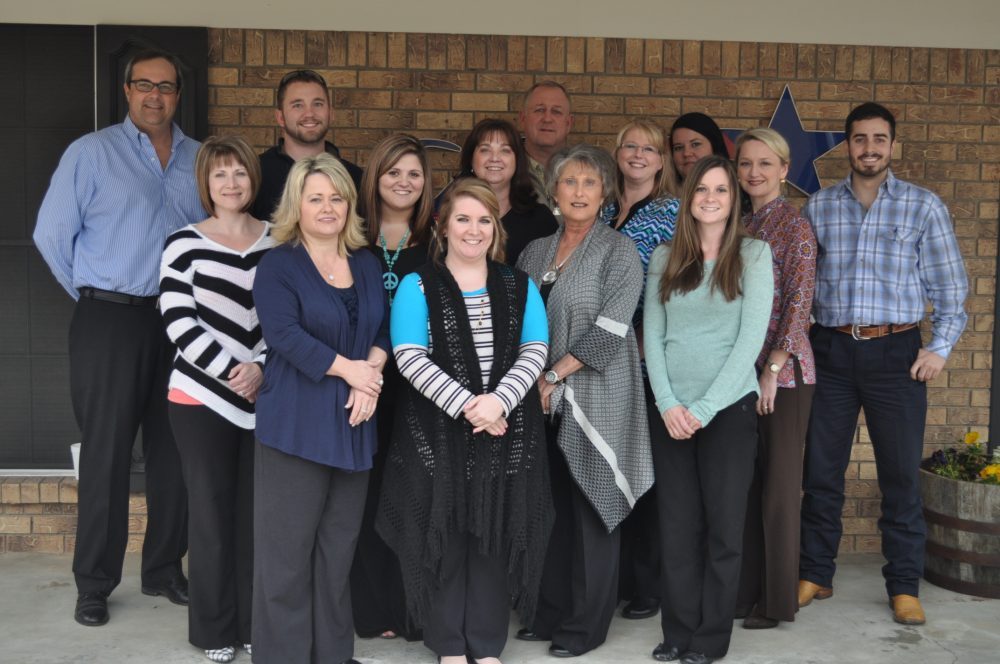 Legacy Ag Credit is a branch of Farm Credit System that began in 1916 when President Woodrow Wilson passed the Farm Credit Act. Farm Credit is a nation wide system whose sole mission is to finance and serve the people who feed and clothe our country. Legacy Ag Credit focuses in on financing agricultural needs and rural real estate by eliminating interest rate risk with long term fixed interest rates.
Legacy Ag Credit is a borrower-owned cooperative. The Farm Credit System is the only major agricultural lender that is owned by its borrowers. Legacy Ag Credit has adopted the cooperative business principle of refunding a portion of their annual earnings back to their stockholders in the form of patronage payments. At the end of each fiscal year, the board of directors, who are chosen by the customers of Legacy Ag Credit, review the financial results and capital standing of the association. If results of this analysis allow, the association will pay patronage to eligible shareholders based on each patrons contribution to the association's net interest income for the year.
Legacy Ag Credit has five convenient locations in Sulphur Springs, Canton, Kaufman, Gilmer, and Longview. They serve 10 counties stretching from the Louisiana state line to north Dallas. At their Sulphur Springs location, they employ 31 people and serve over 1170 stockholders. Legacy Ag Credit is 240 million dollar financial institution. Legacy Ag Credit holds pride in their knowledgeable staff and relationship based business with loan products geared toward a variety of customers.