Thursday morning, March 10, 2016, in Eighth Judicial District Court, Caleb James Bryant, 21, entered a guilty plea to engaging in organized crime and to retaliation. In the plea agreement, Brant also took responsibility for his activity in possession of a controlled substance. He was sentenced to 15 years in the Texas Department of Criminal Justice.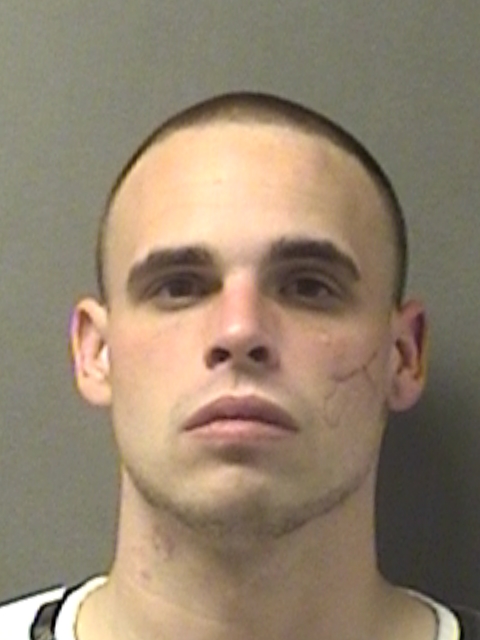 On Monday, November 17, 2015, an undercover buy-bust created the necessity for the Special Crimes Unit to rush a house located at 734 I-30 East. An individual, an informant for law enforcement, was assaulted. The informant was assaulted and his communication devices including cell phone were taken from him by force. Four individuals, including Caleb James Bryant, 21 and Morgan Leigh Oboyle, 23, were arrested at that time.  The Special Crimes Unit rescued the informant. The four were all charged with engaging in organized criminal activity.
O'Boyle recently received a five year sentence to TDCJ in a plea agreement.