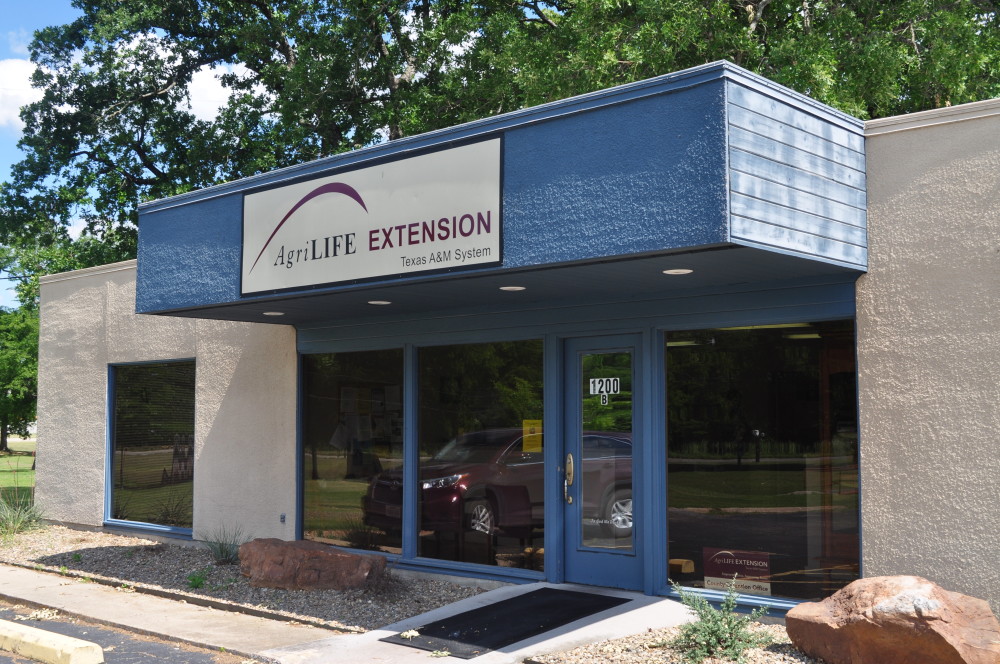 by Mario Villarino
As our winter season starts dwindling into spring, our pastures and hay meadows must be getting for the spring and summer hay season. Depending on the farmer plan our hay schedules are mainly divided in a fall-winter cycle and a spring-summer cycle. The fall-winter cycle relies on winter crops, mainly rye grass and a short crop before or wheat and oats. The rye grass crop picks during February and March and must be completely harvested before then Bermuda grass gets out from dormancy (April or May depending on weather) to avoid shading the spring cycle. The spring cycle is mainly based on Bermuda grass and its different varieties.
To further discuss our spring-summer hay cycle, the Hopkins County Extension Office in conjunction with Holt Agribusiness will be participating on the Holt Agribusiness Annual Hay Clinic March 30, 2016 at 1109 w. industrial drive from 9:00 to 2:00 PM. The topics of the Hay Clinic will be my discussion on soil fertility and the role of soil pH in weed management,  Wild pig damage and control with Billy Higginbotham, wildlife specialist from Texas AgriLife Extension in Overton, Texas, a complementary lunch sponsored by Holt Agribusiness and a discussion in forage varieties for Northeast Texas by Vanessa Olsen, forage specialist from Texas AgriLife Extension in Overton, Texas. We hope to discuss several hay alternative methods during this session and I have invited hay producers to come and share their experiences with some of the innovative methods implemented during last year. Three CEU's for private applicators will be granted. Attendees must register by calling 903-439-3007 by March 25, 2016. Individuals with disabilities who require an auxiliary aid, service or accommodation in order to participate in this activity are encouraged to contact the Hopkins County Extension Office at 903-885-3443 for assistance by March 25, 2016. Extension programs serve people of all ages regardless of socioeconomic level, race, color, sex, religion, disability or national origin. The Texas A&M University System, U.S. Department of Agriculture, and the County Commissioners Court of Texas Cooperating.
For more information please call the Hopkins County Extension Office at 903-885-3443 or email me at [email protected].