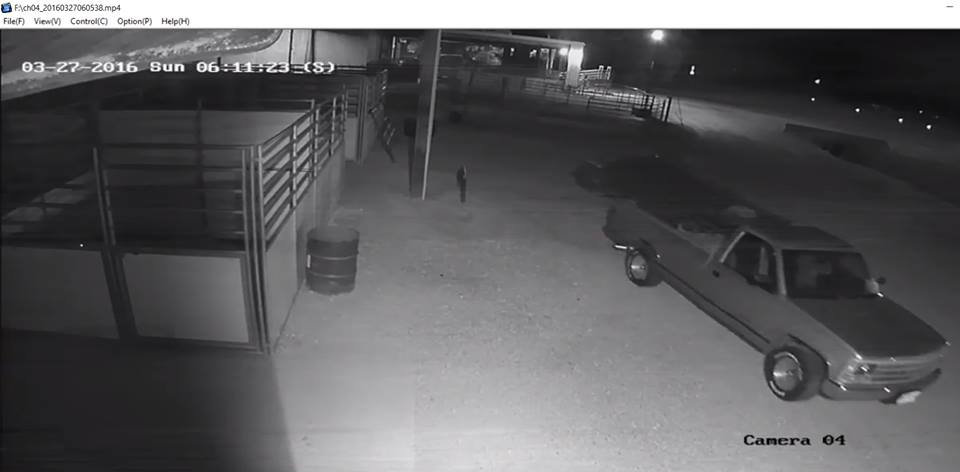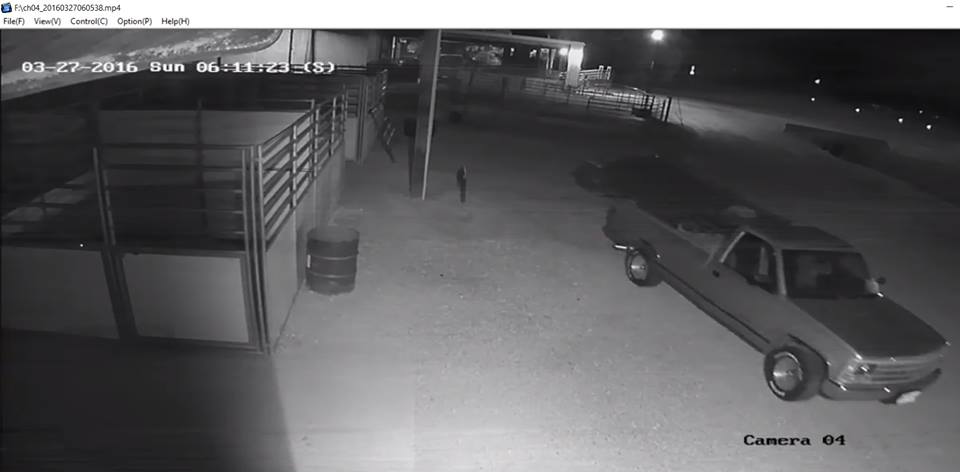 For some time now, cattle panels worth approximately $15,000 have gone missing from the Hopkins County Regional Civic Center, according to civic center staff. This has prompted the civic center to install security cameras. The cameras have provided information.
The latest theft occurred this past weekend according to the cameras. At 11pm Saturday night the thief stacked the panels behind the building and returned at 6 a.m. the next morning to picked up the panels.
If you have any information regarding the thefts contact the Sulphur Springs Police Department or Hopkins County Sheriff's Office.