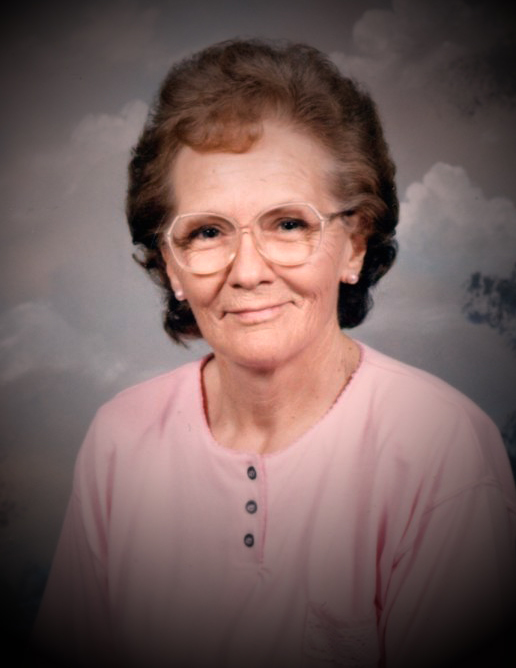 Mrs. Wilma Harbin, age 87 of Winnsboro, passed away on Sunday, February 21st, 2016 in Winnsboro. She was born on June 29th, 1928 in Winnsboro to the late Rev. Ira Bell Davidson and Stella Pearl Maddox Davidson. She worked as a nursing home aide at the former Winnsboro Nursing Home, and later Whispering Pines, she was a Baptist and a member of the former Trinity Baptist Church.
She was preceded in death by her parents; her first husband, Raymond A. Jarrett, second husband, David J. Harbin; daughters, Kathy Davis and Ann Sims; brothers, Lee Davidson, and Junior Davidson.
She is survived by her daughter, Vickie King of Winnsboro; brother, Bobby Wayne Davidson and wife Cheryl of Branson, MO.; sisters, Marie McCown of Scroggins, Paula Craddock of Winnsboro; seven grandchildren, eleven great-grandchildren, and numerous great-great grandchildren.
Visitation will be held on Tuesday, February 23rd, 2016 from 6:00 pm to 8:00 pm at Beaty Funeral Home-Winnsboro. Funeral Services will be held on Wednesday, February 24th, 2016 at Beaty Funeral Home-Winnsboro 816 W. Broadway Winnsboro, TX 75494 at 2:00 pm, Bro. Richard "Nub" Brown conducting, interment will follow at Smyrna Cemetery in Winnsboro, with Tim Penny, Brian Arrington, Scott Arrington, Zach Arrington, Brandon Arrington, Dawson Arrington serving as pallbearers.