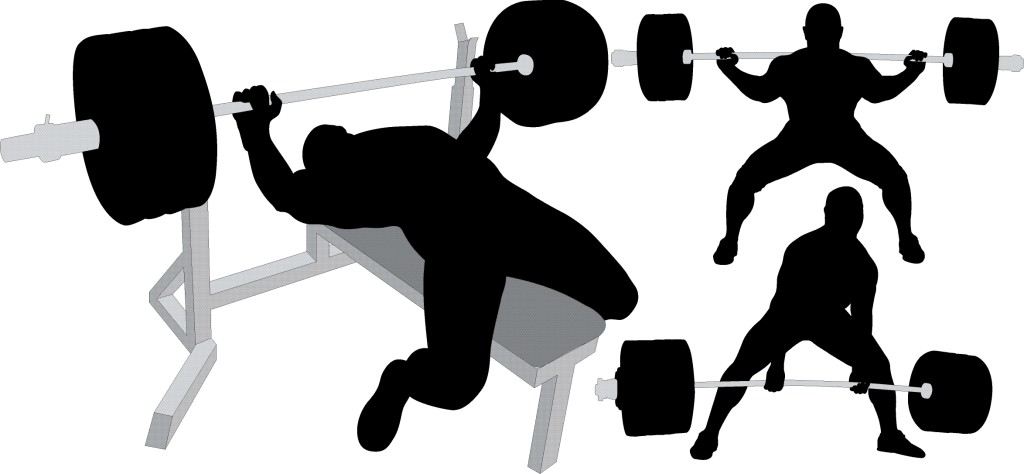 The Wildcats Powerlifting Team took first place at an Emory Rains Meet last Saturday. Wildcats Powerlifting Coach Jacob Alford said that ten members of his 11 man team earned medals and scored points.
Three lifters won first place in their weight classes: Oscar Yanez in the 114 pound class, Joel Morales in the 123 pound class and Isaiah Neal in the 181 pound class. Coach Alford said his lifters were getting better at every meet. He added right now six or seven of them would qualify for the regional meet.
Lifters have to be among the top twelve in the region in their weight class to qualify. The regional meet will take place March 5 in Lindale. Before that, the Wildcats will compete at a Paris meet on February 18.