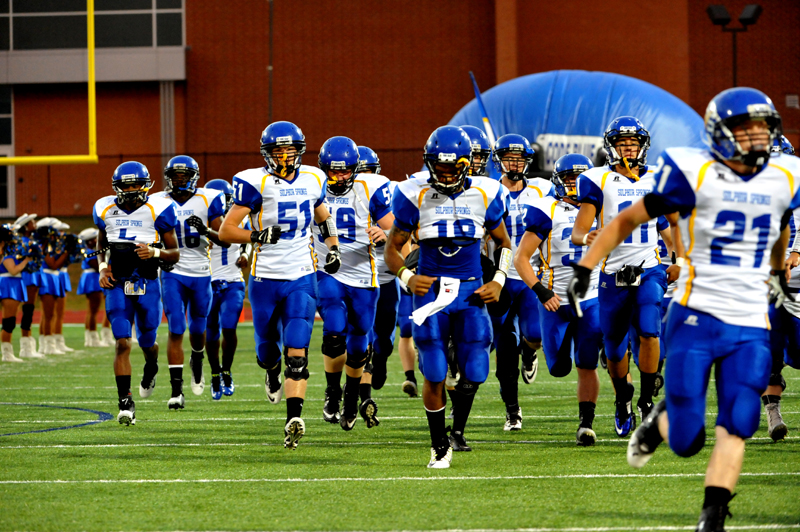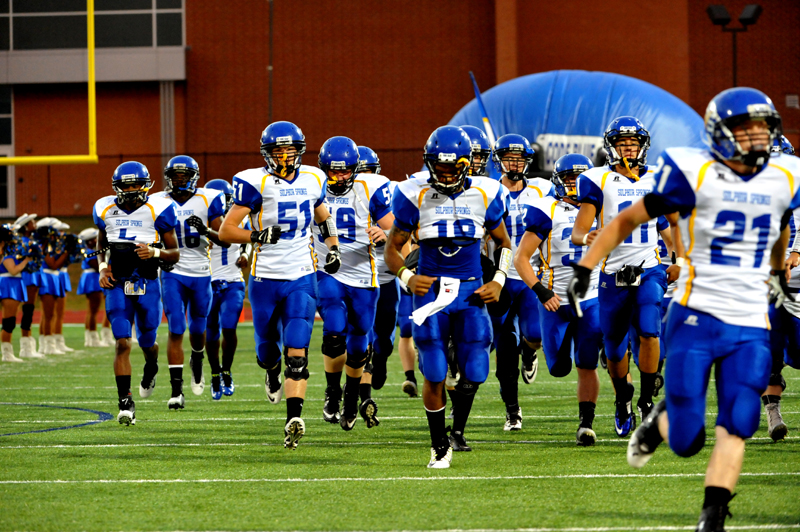 A few familiar teams and one totally new opponent populate the 2016 Wildcat Varsity Football Schedule now in place. Seminole Ridge, Florida will be across the line of scrimmage when the Wildcats travel to Orlando for a September 2nd game. That game will begin at 8 p.m. and be broadcast here on KSST as well as ksstradio.com stream and the KSST Smartphone App.
Wildcat football will take the field in Liberty Eylau for scrimmage action on August 19th at 10 a.m. prior to their opening game against Sherman at Prim Stadium, August 26th at 7:30 p.m. The trip to Florida will be followed with a trip to Paris, Texas for a 7:30 p.m. game on September 9th. Whitehouse visits Prim for Wildcat Homecoming on September 16th .
District play gets underway September 23 with a road game at Long-Pirate Stadium in Pine Tree. Marshall will be the second district game and played at Gerald Prim on the 30th of September.  Texas High will be the next weeks destination for an October 7th game. October 14th is open before the Wildcats host Mt Pleasant on October 21. October 28th, the Wildcats are in Greenville and district ends at Gerald Prim when the Wildcats host Hallsville.
All district games will be played at 7:30 p.m.