by Allison Bledsoe
Sulphur Springs Student Council will hold the 2016 Hearts Festival on February 13th from 8:30 to 11:30 p.m. at the Hopkins County Regional Civic Center. On Wednesday, Thursday, and Friday of last week SSHS students nominated the "Sweethearts" from their grade level as well as a "Wild Card" couple that consists of two students from separate grade levels.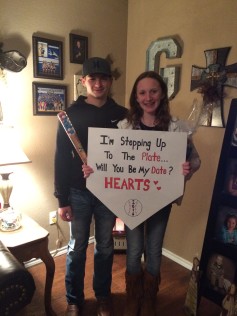 From the Freshman grade Jaci Glenn and Kole Johnson were selected.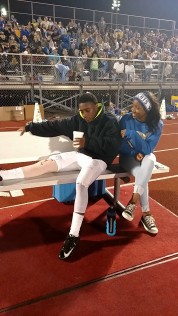 Sophomores are Imani Taylor and Cason Goodson.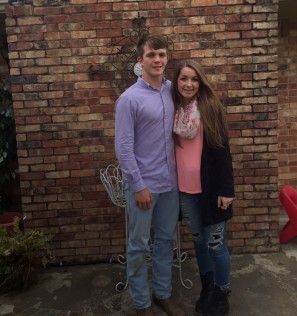 Juniors are Tori Moore and Jackson Kinsey.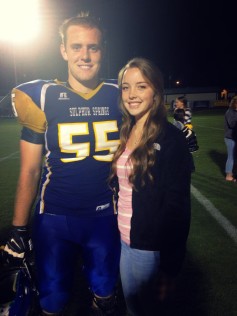 Seniors are Lexie Moore and Spencer Bramlett.
The Wild Card couple is Savanna McAfee and Tyrese Pryor.
Next week students will vote for their favorite "Sweethearts" and one couple will be names Hearts Festival King and Queen.