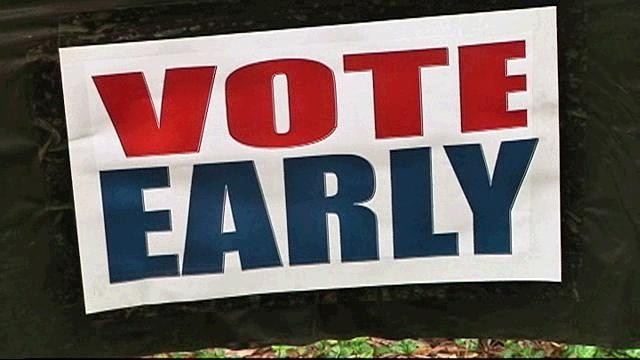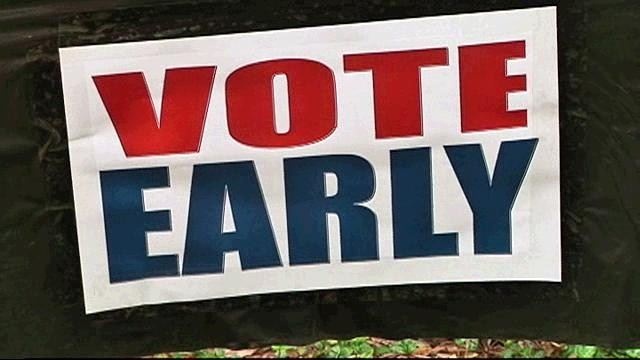 Early voters have an opportunity to cast ballots this weekend—Saturday from 8 a.m. until 5 p.m. and Sunday from 1 p.m. until 5 p.m. Early voting for the March 1st Primary continues through Friday February 26th.
Thursday 229 Hopkins County voters cast their ballot. Republicans numbered 215 and Democrats 14. The first three days of early voting have allowed 873 to cast ballots—65 Democrats and 808 Republicans.
Only one local office seeker, Billy Emerson for Commissioner Precinct 3, is on the Democrat Primary ballot. He will face Republican incumbent Wade Bartlett, the only Republican seeking the office, in the November General Election. For Republicans, both the Commissioner Precinct 1 and Sheriff's race offer four candidates in each. 
Early voting in Hopkins County takes place at only one location—Sulphur Springs Administration Board Room on Connally Street. The Board Room is located at the back of the building facing Connally Street.