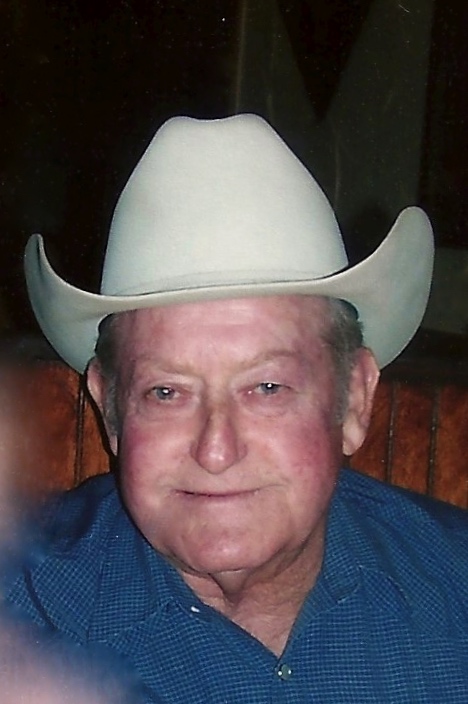 Funeral services for Dan "Buddy" Friddle, age 79 of Sulphur Springs, will be held at 2:00 p.m. on Sunday, February 21, 2016 at Murray-Orwosky Funeral Home with Rev. Michael Coker officiating.  Interment to follow at North Hopkins Cemetery with his grandsons serving as pallbearers.  Visitation will be held from 6:00 to 8:00 p.m. on Saturday, February 20, 2016 at Murray-Orwosky Funeral Home.
Dan "Buddy" passed away on Friday, February 19, 2016 at his residence.  He was born on December 16, 1936 in Reilly Springs, the son of Ceburne Buckanan and Drucille (Harris) Friddle.
He was a retired dairyman; member of the Black Oak Church and honorary member of the Sulphur Springs VFW.
Survivors include his sons, Danny Friddle and wife, Jackie of Yantis, Gary Friddle and wife, Jeletta of Sulphur Springs and Joe Friddle and wife, Amy of Sulphur Springs; daughter, Cathy Bryant and husband, Maurice of Emory; eleven grandchildren, Lisa Roeste, Carla Brookins, Jennifer Adams, Steven Bryant, Jeremy Steed, Rodney Friddle, Christy Friddle, Justin Friddle, Jonathan Friddle, Chase Friddle and Jacob Friddle; twenty-five great-grandchildren and three great-great-grandchildren; brothers, Paul Friddle of Sulphur Springs, Harold Friddle of Sulphur Springs and Mark Friddle of Yantis; sisters, JoNell Watson of Sulphur Springs and Elaine Bentley and husband, Mike of Sulphur Springs.
He is preceded in death by his parents; two brothers and one sister.