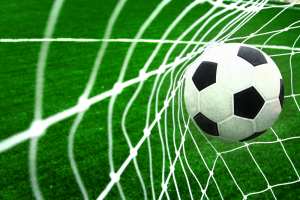 The Wildcats' soccer team won one, lost two and tied one as they opened the regular season in a Forney tournament Thursday and Friday.
The Wildcats began Thursday with a 1-1 tie with Carrollton Newman Smith. Chris Espinoza scored the Wildcats goal.
Later in the day the Wildcats defeated Royse City, 2-1. Espinoza scored again and the Wildcats also got a goal from Gerardo Arellano.
On Friday, the Wildcats lost two matches by a single goal each time. The Wildcats lost to Forney, 2-1 and to College Station, 1-0.