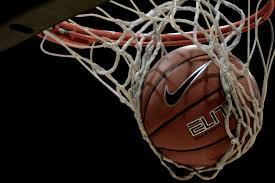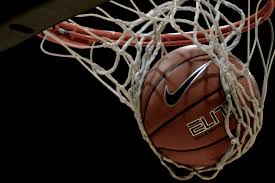 Saltillo Lions' seven point advantage in the third quarter enabled a four point victory Tuesday night as the Lions downed Celeste 56-51 to earn their first win of the year. Lane Bench poured in 28 points to lead the Lions in scoring. The Lions are 1-6 on the year.
The Lions trailed by two at the end of the first quarter 19-17 but managed to tie the game at the half 27-27. They were outscored in the fourth quarter by two points 16-14. A 15-8 third quarter made the difference for the Lions.
Others scoring for the Lions varsity: Johnathon Vanholten 9, Walker McGill 6, Logan Camp 4, Lyle Bench 3, Trevor Moore 2, Clayton Wilson 2, Michael Simmons 2.
The Lions are in the Miller Grove Tournament Thursday through Saturday, December 3-5.
For the Lions JV, Matthew Gurley scored 20 and Nathan Valenzuela 10 to lead the 47-30 victory over Celeste's JV. It was the first win of the year for the Lions JV. Also scoring for the JV, Ben Moore 6, Hendrick Rios 6, Levi Hoover 3, Jace Dunlap 2.
The Lions JV record is now 1-2 for the season.