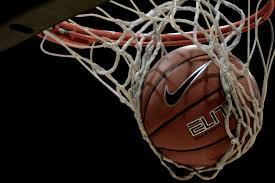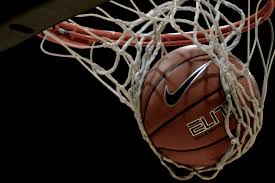 A fourth quarter edge and home court advantage allowed the North Hopkins Panthers to defeat the Saltillo Lions 55-45 Tuesday night. The Panthers led by one at the end of the first quarter, 12-11, then by three at the end of the half, 26-23. Saltillo kept it close in the third but the fourth quarter saw the Panthers add five more to their five point third quarter lead.
For the Lions, Lane Bench hit 16, Michael Simmons added 11, Walker McGill, Jonathon Vanholten, and Lyle Bench each added 6. The Lions are now 5-10 on the season and play in the Mt Vernon tourney beginning December 28. They face the hosts at 9 a.m.
Haylee Clover led scoring with 19 and Paula Boekhorst contributed 17 as the Lady Lions of Saltillo added one to the win column Tuesday night. The Lady Lions, now 13-5 on the season, defeated Pleasant Grove 45-40. Ana Gonzales assisted the win with 7 points and Rainie English had 2.
Pleasant Grove kept the game close with the Lady Lions leading 13-11 at the end of the first quarter and both teams repeating their totals in the second to provide a 26-22 Lady Lion halftime lead.
Lady Lion Junior Varsity had a bit more difficulty with Pleasant Grove as the Grove won 39-16.