Hunt Regional Medical Center in Greenville named "Top Performer" by The Joint Commission
GREENVILLE, Texas (Nov. 19, 2015) – Hunt Regional Medical Center in Greenville has been named a "Top Performer" on key quality measures by The Joint Commission, the nation's leading accreditor of health care organizations. The Top Performer ranking singles out hospitals for exceptional performance on key measures.
Hunt Regional, with additional facilities in Greenville, Commerce, Emory, Royse City, Quinlan, and Rockwall, has been recognized for its achievement in 2014 for accountability measures in heart failure care, pneumonia care, surgical care, immunization services, and perinatal care. Less than 100 hospitals in the state of Texas were named top performers. Hunt Regional Medical Center was the only hospital to receive the distinction in the immediate areas of Hunt, Hopkins, Delta, Titus, Wood, Fannin, Lamar, Red River, and Franklin counties.
"Feedback on assessments such as The Joint Commission's Top Performer list provides accountability to our patients and tax-payers while allowing top hospitals nationwide to receive recognition for a high standard of care," said Richard Carter, CEO of Hunt Regional Healthcare.
The Joint Commission's fifth-annual "Top Performer on Key Quality Measures" list was included in the organization's 2015 Improving America's Hospitals report. The report shows how well the nation's hospitals perform on evidence-based care processes for the treatment of conditions such as heart attack, perinatal care, surgery, pneumonia and stroke. It also scores all accredited hospitals on 49 performance measures, including new measures for tobacco treatment and substance abuse and a trial measure on inpatient psychiatric services.
Emily Sundeen, director of coordinated care and quality measures for Hunt Regional, says the hospital has made it a top priority to address patient safety in an effort to provide patients with the best course of treatment.
"We have implemented numerous performance improvement strategies including concurrent review of every patient while they are in the hospital to ensure each patient is receiving the right care at the right time," said Sundeen.
"Our medical and nursing staffs have created care checklists, protocols and review outcomes as a team which allow them to communicate care plans more effectively," she said.
To be a top performer, a hospital must achieve a cumulative performance of 95 percent or above across all reported accountability measures, and it must achieve similar results of 95 percent or above on other accountability measures. Only 31.5 percent of Joint Commission-accredited hospitals and critical access hospitals in the nation earned the distinction of Top Performer for quality performance. The determination for this year's list of recognized hospitals is based on 2014 data.
"These results reflect the high quality, evidence-based care that Hunt Regional provides our patients every day," said Sundeen.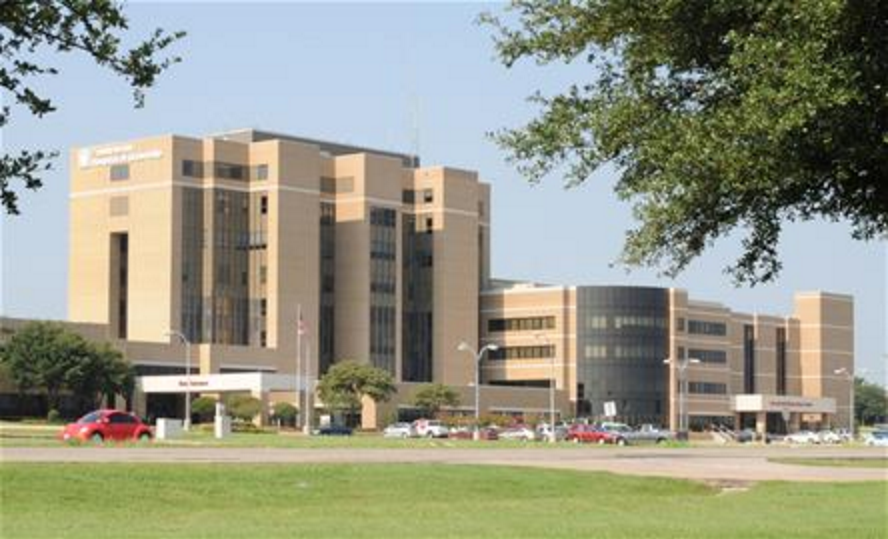 About Hunt Regional

Serving Northeast Texas patients and their families, Hunt Regional Healthcare facilities are regional leaders in women and infant care, minimally invasive surgery techniques, orthopedics, cancer care, telemedicine, and advanced patient-safety technology. For more information about Hunt Regional Healthcare, visit www.huntregional.org.