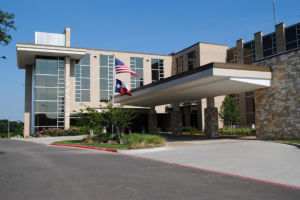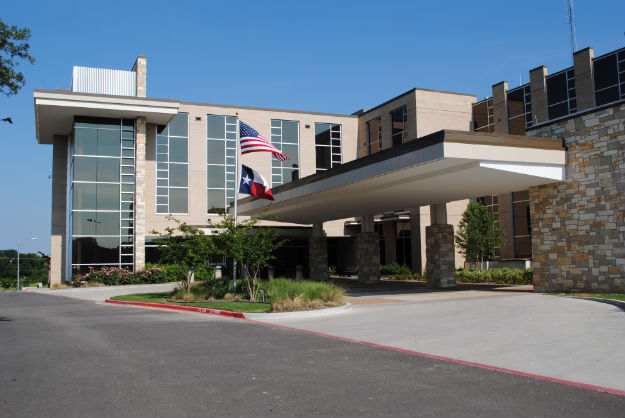 Hopkins County Memorial Hospital CEO Michael McAndrew has had better Monday mornings than this week's. He told the board Monday night about some more unwanted visitors the hospital will be having at the end of the month. McAndrew stated that someone has filed a complaint with the Department of Labor. He stated that a few disgruntled employees had left lately. McAndrew noted to the board that the DOL may find something but nothing that would be troublesome. A reference in the letter from the DOL referenced the Family Medical Leave Act but McAndrew noted that the hospital had not violated the act.
Financial Officer Donna Wallace noted that it has been 25 years since the DOL has visited Memorial Hospital. The infraction at that time had to do with overtime pay. She noted that the infraction had been corrected and no other difficulties have affected the local hospital.
Austin attorney Kevin Reed said that the visit should not be a problem. He noted that some small infraction may have occurred but should be easily corrected.