This weeks movie is 101 Dalmatians!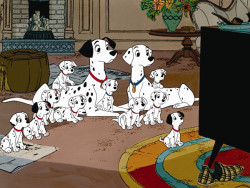 This movie is a Disney animation classic, Dalmatian Pongo is tired of his bachelor dog life. He spies lovely Perdita and maneuvers his master, Roger, into meeting Perdita's owner, Anita. The owners fall in love and marry,keeping Pongo and Perdita together too. After Perdita gives birth to a litter of 15 puppies, Anita's old school friend Cruella De Vil wants to buy them all. Roger declines her offer, so Cruella hires the criminal Badun brothers to steal them so she can make a fur coat.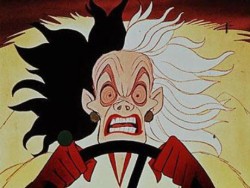 101 Dalmatians is a great movie for the kids and also for adults. Bring your friends, family, dogs, kids, and even your cats if they enjoy watching movies with the family! Don't forget to bring your blankets, lawn chairs, and coolers to this wonderful event!
Come and join us at Celebration Plaza for the weekly Friday Night Movie!