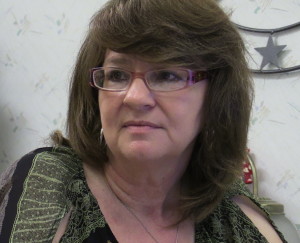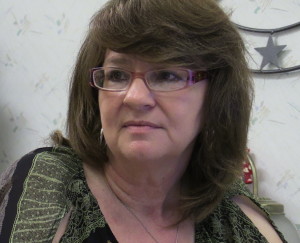 Last Thursday the Hopkins County Appraisal District Office sent out certified net taxable values to 15 government entitles with property in the county.  The entities use these figures to prepare budgets.
For schools, they got two sets of figures.  Voters are expected to increase the homestead exemption in school districts from $15,000 to $25,000 in November.  Unless the state steps in, Sulphur Springs ISD will see a 1.19% decrease in taxable value due to the expected increased homestead exemption.
Overall net taxable value was up 4% in Hopkins County.  This is almost doubled the projected increase of preliminary values issued months ago.
Despite homestead exemption losses, Saltillo ISD saw values increase 24% due to the Keystone Pipeline according to Chief Appraiser Cathy Singleton.  Ms. Singleton said Sulphur Bluff ISD values went up 21%  due to the pipeline and the Hageman Reserve Hunting Lodge.  Other factors causing increased values were new construction and an in-depth land study in the county according to Ms. Singleton.