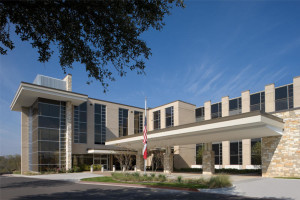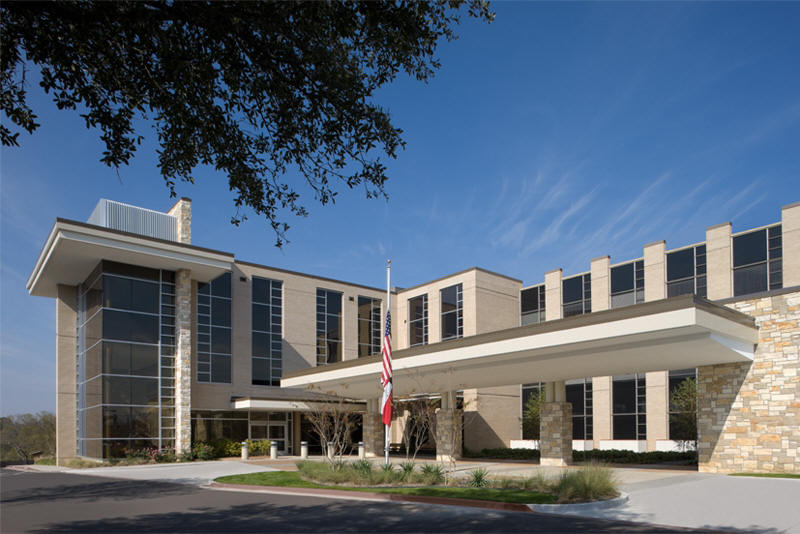 Hopkins County Memorial Hospital's new Multispecialty Clinic of Sulphur Springs, which opens Tuesday at 107 Medical Circle, will feature pulmonary, neurology, endocrine and allergy services. Included will be the hospital's new neurologist Dr. Vikas Pandey.  Dr. Pandey says he really likes the community and expects this to be a great place to practice. He feels that now that he is here, people will not have to travel for neurological services. 
Dr. Pandey studied in Chicago and did his internship in Florida. When he graduated med school, he wanted to go to an area that lacked his specialty. He find Sulphur Springs and Hopkins County Memorial Hospital to be a good fit.
Neurology is the science of the brain, nervous system, and the spinal cord. His specialty is in stroke neurology and is capable of treating any neurological conditions.