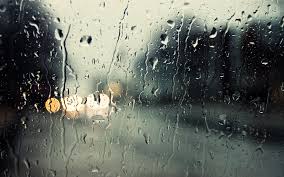 The National Weather Service in Fort Worth has issued a winter storm warning for freezing rain, sleet, and snow, which is in effect from 3pm this afternoon to noon CST Thursday. The Winter Weather Advisory is no longer in effect. Accumulation of one tenth to one quarter inch of ice and then up to 3 inches of sleet and snow are possible.
Temperatures will fall below freezing late afternoon to early evening with lows in the mid to upper 20s Wednesday night .
Hazardous travel conditions, beginning Wednesday evening and continuing through Thursday morning. Slow down and use caution while driving. Bridges and overpasses will be the first places that icy spots will develop. Do not slam on the brakes when approaching an icy bridge or overpass. Instead, maintain a constant safe speed and coast across the ice. If you start to slide or skid, calmly steer in the direction of the skid to straighten the vehicle out and regain control.