Tira News 03/06 by Jan Vaughn
The Tira City Council met at the Tira Community Center on Tuesday night for their regular quarterly meeting. They discussed routine business and upkeep on the building and grounds. The next meeting is scheduled for Tuesday, June 2, 2015.
Several students from our area participated in the NETLA market show and sale this past weekend.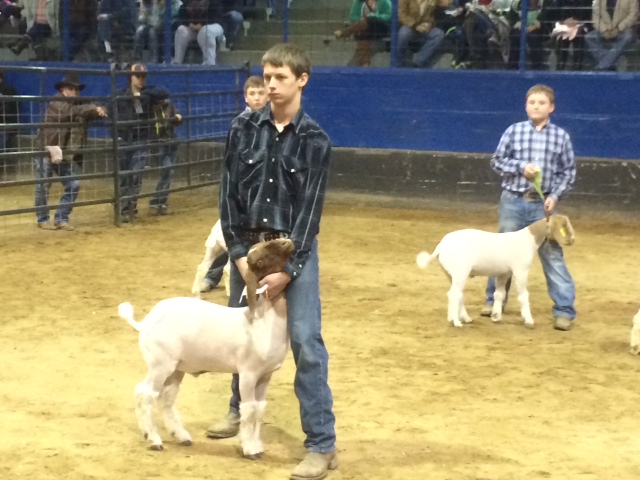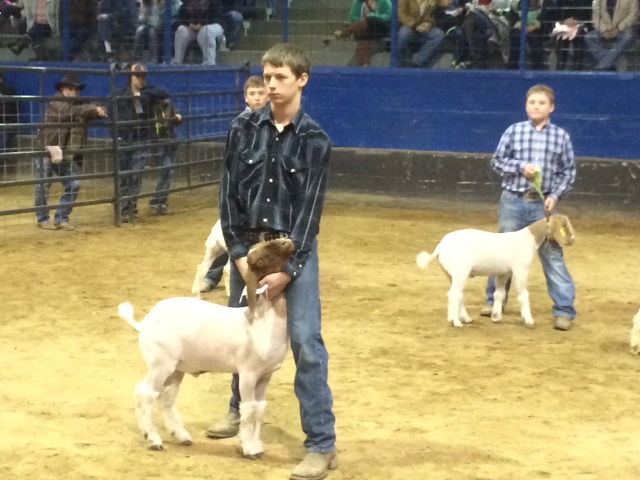 Tira was covered in a beautiful blanket of snow on Thursday, following string of several other winter weather events. North Hopkins students enjoyed another day off from school. I suppose most of our residents have been staying in out of the cold. I don't have much news to report this week. I hope to have more next time.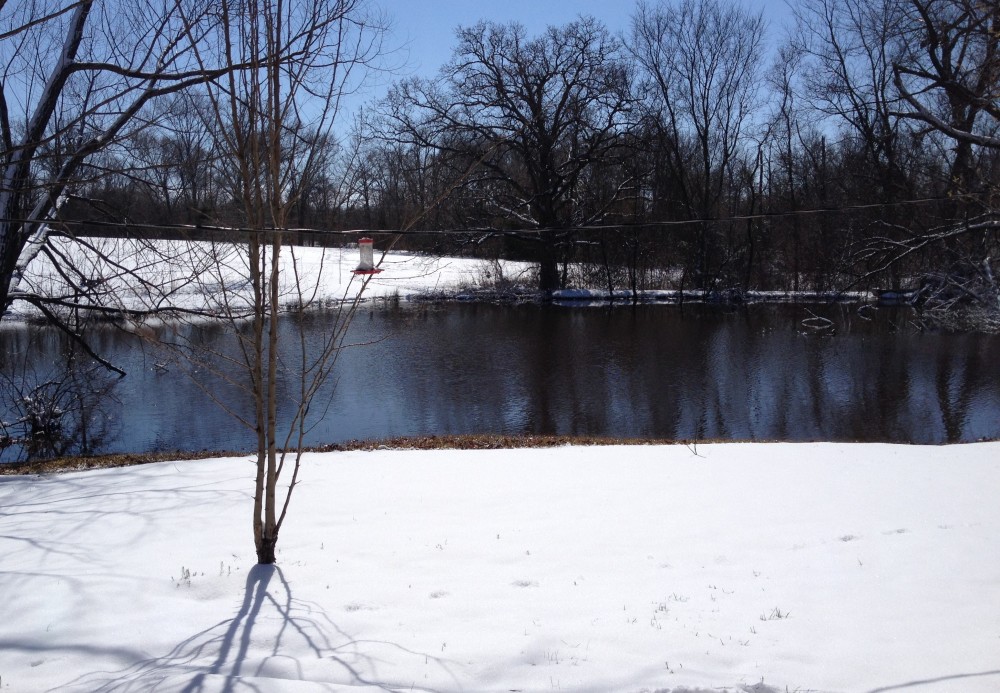 I always need and appreciate input from my friends to help keep me informed of news in our community. If you have any news pertaining to Tira residents, past or present, please contact me, Jan Vaughn, at 903-945-2190 or 903-438-6688 or [email protected]