Tira News By Jan Vaughn
Dakota Weir spent last weekend with his parents, Robert and Yvonne Weir. He cooked steaks for Sunday lunch. Ashley Kline also visited with them.
Kim Beck reports, "The Becks met their daughter Maddie at the Ft. Worth Stock Show & Rodeo last week and went Honky Tonkin' at Pearl's Dancehall & Saloon. They got to see Johnny Bush perform. It was a good time. Yeehaw!"
Morgan Joslin and Chip Vaughn were in Mount Vernon last Saturday for the Grand Re-Opening of the airport. They enjoyed seeing several planes and visiting with the pilots. A barbecue lunch was served. That afternoon, Morgan was excited to get to fly to Mount Pleasant with Matt Bongers in a SNJ airplane.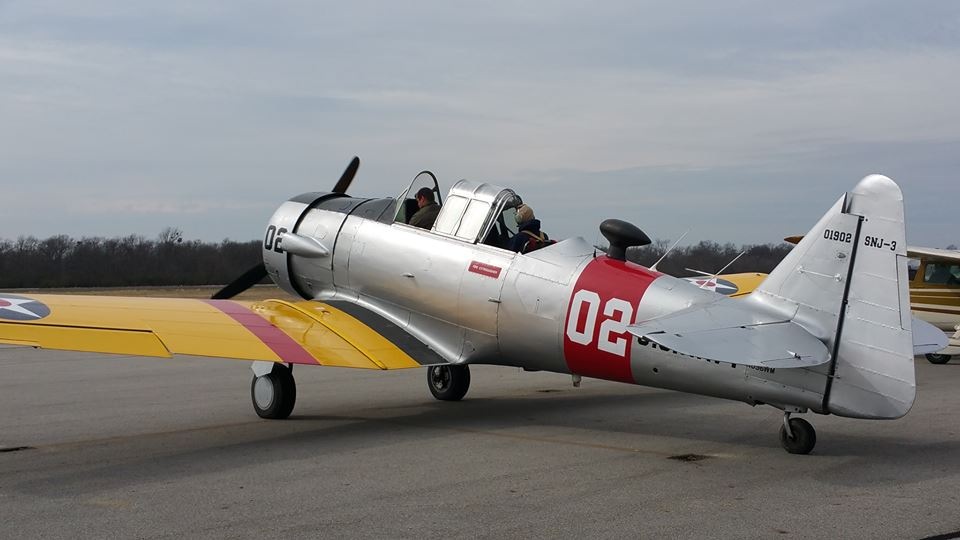 The North Hopkins PTO will be hosting their annual Father/Daughter Dance on Saturday, February 7th, 7:00-9:00 p.m. The theme this year will be masquerade. Cake, cookies, and punch will be complimentary. They will be offering sodas for $1.00 each.
I always need and appreciate input from my friends to help keep me informed of news in our community. If you have any news pertaining to Tira residents, past or present, please contact me, Jan Vaughn, at 903-945-2190 or 903-438-6688 or [email protected]