A 25-year old Greenville man was arrested shortly after 9 p.m. Tuesday for setting up a meeting for sex with a person under 17 years of age. Ricky Lynn Hoots was charged with on-line solicitation of a minor before Justice of the Peace B.J. Teer who set bond at $50,000.
The man was arrested by law enforcement officers as he showed up at the meeting site on League Street.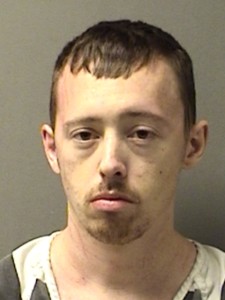 The man thought he was trading text messages with a juvenile when he was actually communicating with a law enforcement officer.