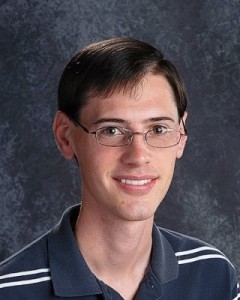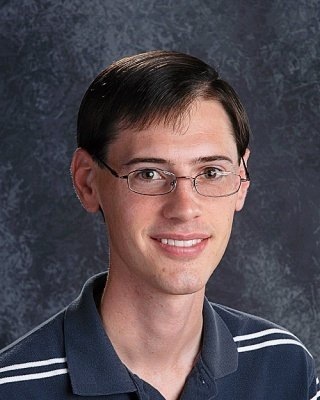 Cold, wet weather is abounding this week. With the cold spell this week and the projected winter weather storm for this weekend, we know that winter is far from being over.

First and foremost I would like to pass my condolences along to the family of Jim Burns. Jim passed Wednesday, Feb. 25, leaving many loved ones to mourn his loss. Jim was a good friend and distant cousin of mine. Please keep his family in your prayers. Next week's column will contain more information about Jim's life and the many memories he leaves behind.
Congratulations are due to our Miller Grove Lady Hornets basketball team. They now hold the title of Bi-District Champs after defeating Avinger last week! Team members are: Candace Earp, Ashley Purser, Bailey Penny, Kayla Ford, Aleigh Bessonett, Demi Weatherford, Alex Zeigler, Kayleigh Lester, Larissa Alvarez, and Eden Godwin.

I had planned on going to the Miller Grove International Livestock Show this past Saturday but I had to work that morning and thought by the time I got home the show would have ended. I believe this is the 4th year we have had the show at the roping arena south of Miller Grove. The results are as follows: Mika Gray – Grand Champion Steer & Jr. Showmanship, Ashley Purser – Grand Champion Heifer and Showmanship, Lacey Taylor – Grand Champion Swine & Sr. Showmanship, Grant Earp – Reserve Grand Champion Swine & Jr. Showmanship, Hannah Caudle – Grand Champion Lamb Sr. Showmanship, Dharma Reeves – Reserve Grand Champion Lamb, Alexus Sallee – Jr. Showmanship, Miranda Frobish – Grand Champion Goat & Sr. Showmanship, Coeby Purser – Reserve Grand Champion Goat, Jolee Fox – Jr. Showmanship, Haley Dyer – Grand Champion Broiler, and Parker Dyer – Reserve Grand Champion Broiler.

Miller Grove Volunteer Fire Department is going to host it's 1st annual Predator Hunt on March 21-22. Anyone wanting to participate can call Jay Hoffman (903-274-9156) or Justin Block (903-440-6577) for more information. Teams can consist of up to 3 team members and cost of entry is $125 per team with 60% payout.

Happy Birthday this week Kelly Mabe on Feb. 22, Linda (Waskom) Crockett, Shelly (Ragan) Gaston on Feb. 23, Amy Stewart on Feb. 24, Janie (Millsap) Miller on Feb. 27, and Bret Garrett & my nephew Owen Darrow on Feb. 28 (this is his first birthday).
As you travel the highways and byways don't forget that all roads lead back home and back to Miller Grove. Please send me any newsworthy information.
My email address is [email protected].