Tira News 10/15/14 by Jan Vaughn
Morgan Joslin was in Nacogdoches for Civil Air Patrol Camp over the weekend, where he graduated Cadet Command and Staff College in the Cadet Training and Education Program. It's for cadets who have achieved the rank of Cadet Captain. Morgan had to give a 2 hour presentation, as part of his studies. Next he plans to apply for Cadet Deputy Commander at the next encampment, in charge of 100-plus cadets.
Yvonne Weir, of Tira, and Brenda Allen, of Yantis, are enjoying a fall get-away. Yvonne says, "We are having a great time seeing the east coast – Boston, Lexington, Plymouth Rock and Martha's vineyard, so far!
Kim Beck reports, "Our son Jason Beck came for a visit from UT Austin. He enjoyed some R&R and lots of home cooking. He headed back on Sunday to prepare for the Navy Birthday Ball next weekend."
The Horn Family Reunion was held at the Tira Community Center on Saturday. About 30 people gathered to enjoy visiting and, of course, eating!
Following the reunion, Jaidyn Joslin celebrated her 6th birthday, with friends and family.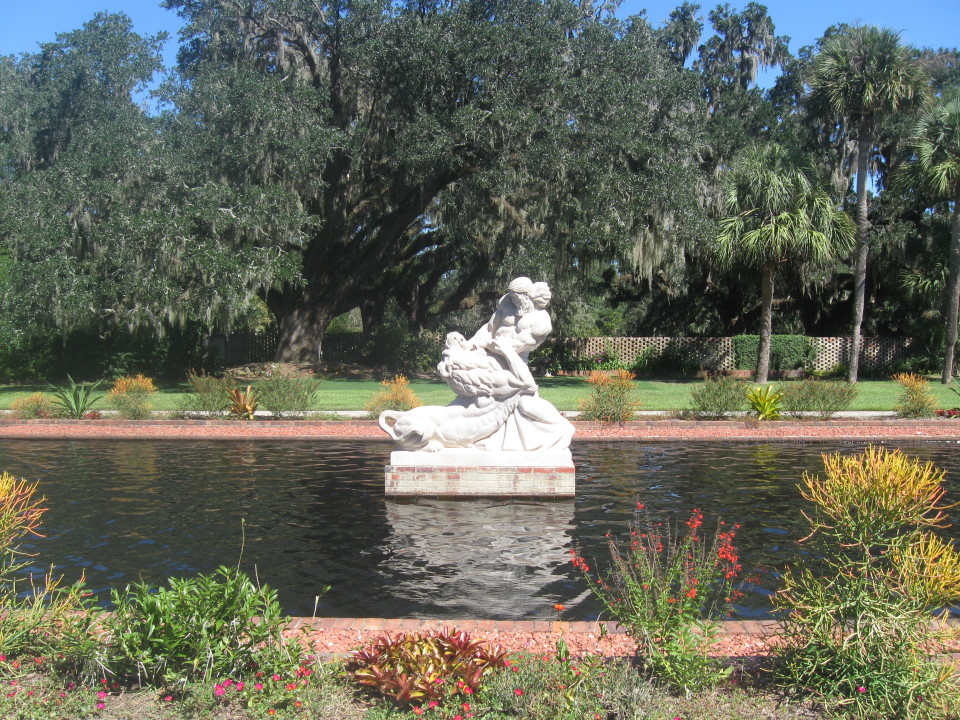 Chip and I returned last Wednesday from a wonderful trip to South Carolina. We spent three nights at Hilton Head Island and enjoyed the beauty of the moss-draped trees along the streets in the quiet beach town. At Harbor Town, we admired the extravagant yachts and Chip climbed to the top of the lighthouse, for a birds-eye view of the island. We did a day trip to Charleston, where we took a horse-drawn carriage tour, and then visited the Middleton Place plantation. We left there and drove to Myrtle Beach, where we spent the next three nights. Our unit at the resort, Wyndham Ocean Boulevard, was just across the street from the beach. We enjoyed beautiful sunrises and splashing in the ocean. We visited Brookgreen Gardens – the first public sculpture garden in America – during their fall festival, and were treated to a very informative tour. We celebrated my birthday with a dolphin-watching cruise, and then went to an excellent variety show, The Carolina Opry, that night. We enjoyed a lot of scrumptious seafood and other cuisine, while on our trip. Prior to our trip, we visited our great-granddaughter, Dixie, and her mother, Brianna, and brother, Brantley, in Beaumont, where we also tried delicious hamburgers at Willy Burger, which was featured on the television show, The Texas Bucket List.
I always need and appreciate input from my friends to help keep me informed of news in our community. If you have any news pertaining to Tira residents, past or present, please contact me, Jan Vaughn, at 903-945-2190 or 903-438-6688 or [email protected]