50% chance of showers and thunderstorms; High: 86; Low 72; Wind: South around 5 mph.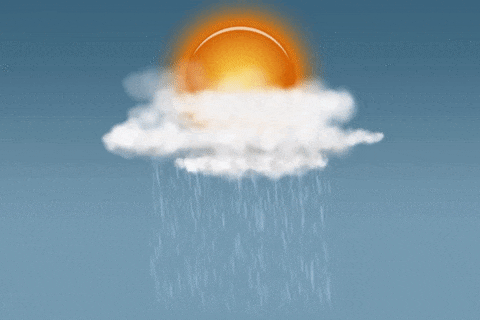 Author: Jimmy Rogers
Terrell v.s. Lady Cats 5:45PM Game Time
Ye Olde KSST Poll
The Christmas Tree on Celebration Plaza...
Perfect, absolutely love it! (43%)
It's ok, I don't ever get that close to it. (22%)
It's ageing, and needs some sprucing up... get it? sprucing? (17%)
Bah humbug! (17%)
Thanks for voting!
Loading ...