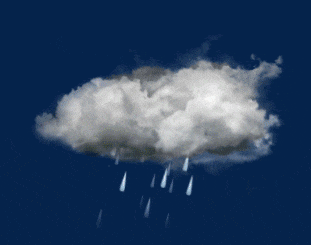 60% chance of showers and thunderstorms; High: 74; Low 53; Wind: Southeast 5 mph increasing after midnight
Author: Jimmy Rogers
Ye Olde KSST Poll
When the Crosstown Trail is Complete..
Not my thing at all. (68%)
I might try it out, I wanna see the new parts. (19%)
I'm waiting until it goes all the way to the Thermo Mine Wilderness Area. (7%)
I'm gonna be the first to traverse it's length (4%)
I'll drop the kids off at the start and pick them up at the end. (2%)
Thanks for voting!
Loading ...