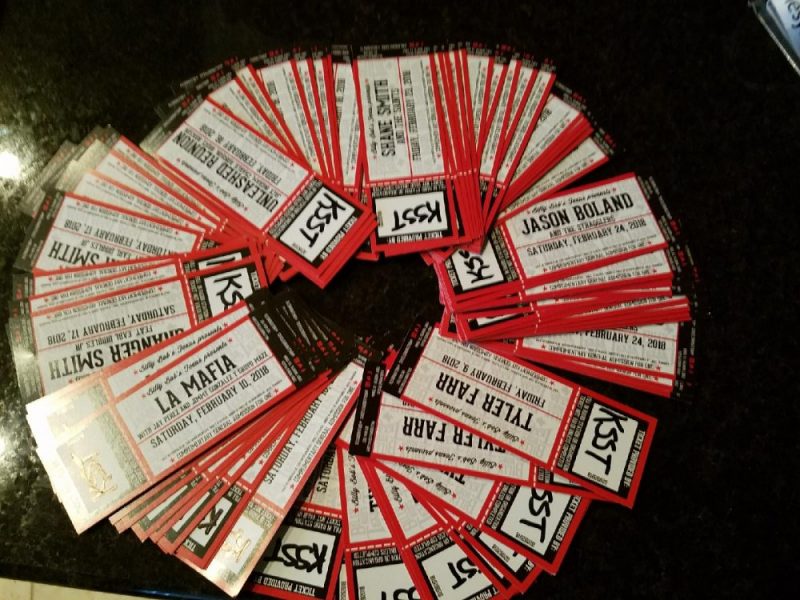 KSST SurPrize Patrol has been out and about surprising community members in and around Hopkins, Wood, Rains, Franklin, Delta, Lamar, and Hunt counties with free concert tickets and other cool give away items.
Some of the lucky recipients of February's SurPrizes included:
Sulphur Springs Whataburger Employees
Teachers and Staff at Douglas Intermediate
KSST Listeners
Sulphur Springs Elementary Teachers and Staff
Random Citizens
Teachers and Staff members at Early Childhood Learning Center
The next SurPrize Patrol visits will be sometime in March! If you'd like a chance to get a visit from the KSST SurPrize Patrol you can: submit your name and information on the Simply Sulphur Springs App on Android or iPhone devices under "KSST SurPrize Patrol", or email us at [email protected] with your information and the subject line "SurPrize Patrol"!