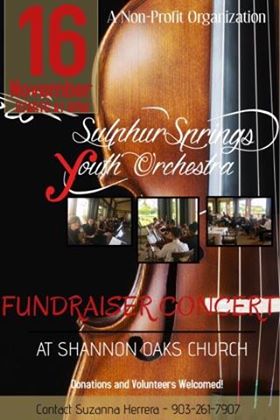 Sulphur Springs Youth Orchestra will present a Fundraiser Concert at Shannon Oaks Church Thursday, November 16. Donations are welcome.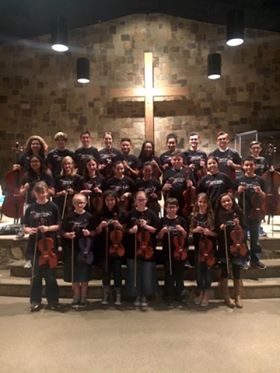 Author: Jimmy Rogers
Ye Olde KSST Poll
How do you feel about the 2018 Stew Shirt Design? Click all that apply.
Nope, don't like it at all. (30%)
meh... It's ok (17%)
It's good, I like it. (15%)
Bring back the Stew Pot!!! (14%)
Excellent! One of the best! (10%)
Last years was better. (8%)
I would have changed a few things..... (3%)
I like it so much, I'm getting a tattoo of it. (2%)
Thanks for voting!
Loading ...