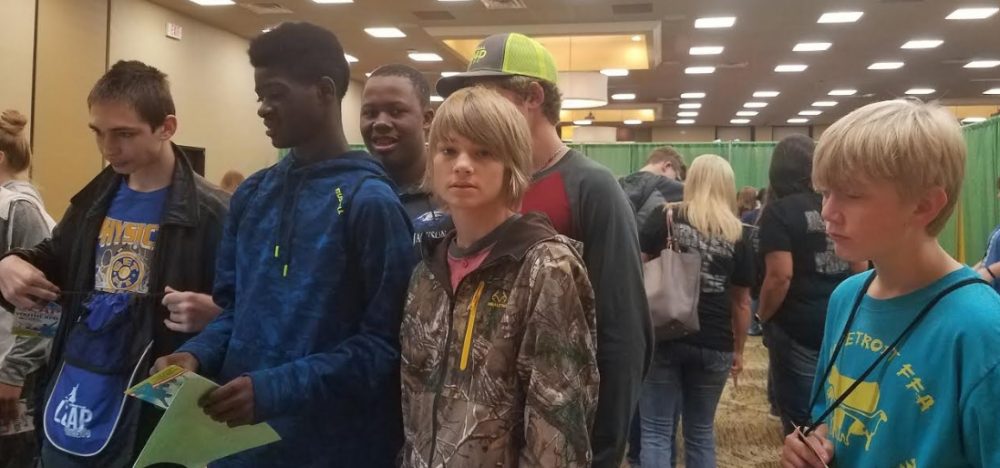 Students from Detroit  visited the 3rd annual Career Expo at the Hopkins County Civic Center Friday October 20th, 2017.
Ye Olde KSST Poll
My favorite 2018 Dairy Festival Queen Candidate is:
They are all worthy, I wish they could all be Queen. (38%)
Lucia Yanez (17%)
Kaitlyn Ferrill (15%)
Caitlyn Williams (9%)
Harley McLarry (8%)
Cameron Horton (4%)
Cassidy Winborn (3%)
Alexis Lopez (3%)
Abbie Peckham (3%)
Thanks for voting!
Loading ...