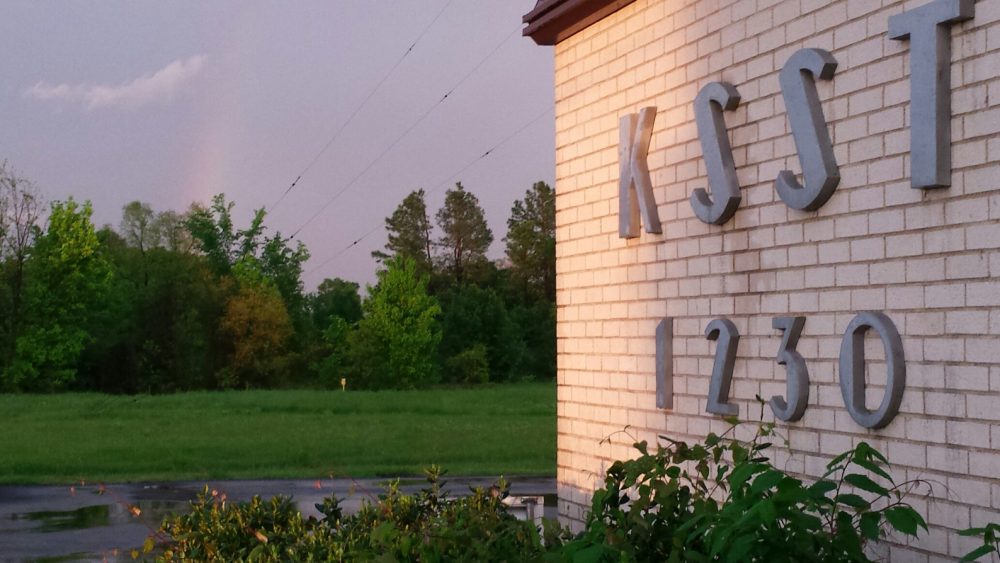 Author: Jimmy Rogers
Ye Olde KSST Poll
St. Patrick's Day means to me...
Just another day. (67%)
I might venture out with some green on... and celebrate some. (13%)
Staying home and avoiding any and all revelers (7%)
Green Beer, Corned Beef, Cabbage, Green Shamrocks... (3%)
Sending up a personal thanks to St. P for chasing those snakes. (3%)
Green beer is gross. (3%)
Getting a free pass to pinch people. (3%)
Thanks for voting!
Loading ...