by Andrew Schneider, Houston Public Media, The Texas Tribune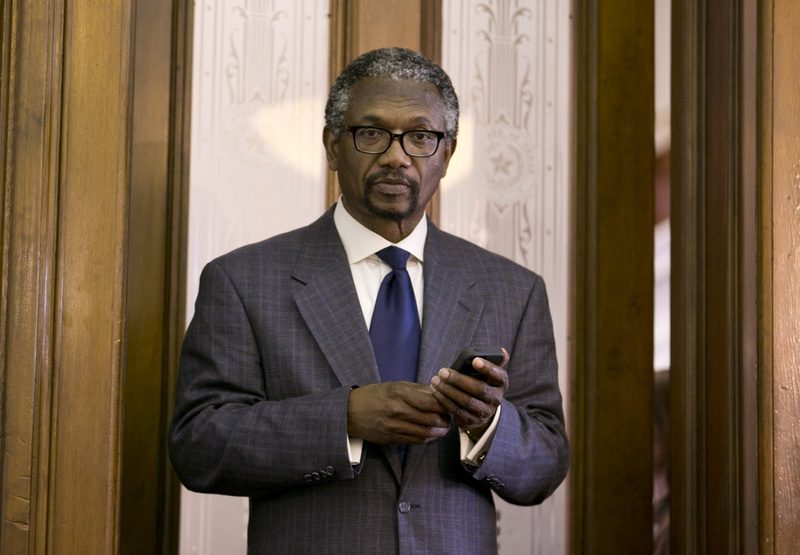 Every legislative session since 2003, state Rep. Harold Dutton, D-Houston, has filed at least one bill to end capital punishment in Texas. It's often been a lonely quest.
Read the full story at Texas Standard.
Read Texas Tribune coverage of the death penalty in Texas:
The U.S. Supreme Court said it would review the legal complexities in a Texas death penalty case, where a man killed a 5-year-old and her grandmother.
Bobby Moore: The U.S. Supreme Court appeared fairly split along party lines in a Texas death penalty case that focuses on how to define intellectual disability among death row inmates.
This article originally appeared in The Texas Tribune at https://www.texastribune.org/2017/01/24/harold-dutton-abolish-death-penalty-in-texas/.